Morayfield Chiropractic Centre
the paramount place for quality chiropractic care
Situated north of Brisbane and being surrounded by the Moreton Bay Regional hubs of Caboolture, Burpengary, Narangba and Bribie Island, Morayfield Chiropractic Centre is centrally located to deliver quality care to the region.
At Morayfield Chiropractic Centre, we specialise in the relief of spinal nerve pain, neck pain, headaches and low back pain.
Dr Brynyn Thomas is the principal chiropractor and he is trained in a variety of techniques from manual spinal adjusting to low force procedures. This enables him to individualise care specific to his patients' needs and/or conditions.
| | |
| --- | --- |
| DAY | HOURS |
| Monday: | 9 am – 2 pm |
| Tuesday: | 9 am – 12 pm, 3 – 7 pm |
| Wednesday: | Closed |
| Thursday: | 9 am – 12 pm, 3 – 7 pm |
| Friday: | 9 am – 2 pm |
| Weekend: | Every second Saturday morning |
Morayfield Chiropractic Centre
At Morayfield Chiropractic Centre we create a patient experience that is welcoming, friendly and professional.
We spend the time to listen to your concerns, help formulate plans to get your desired results and deliver care that quite often exceeds expectations.
Our philosophy is to align your spine so that you are functioning at your best. When you are maintaining the best you can be, this then allows you to be AWESOME!
(07) 5428 6556
Shop 2, 260 Morayfield Rd,
Morayfield QLD 4506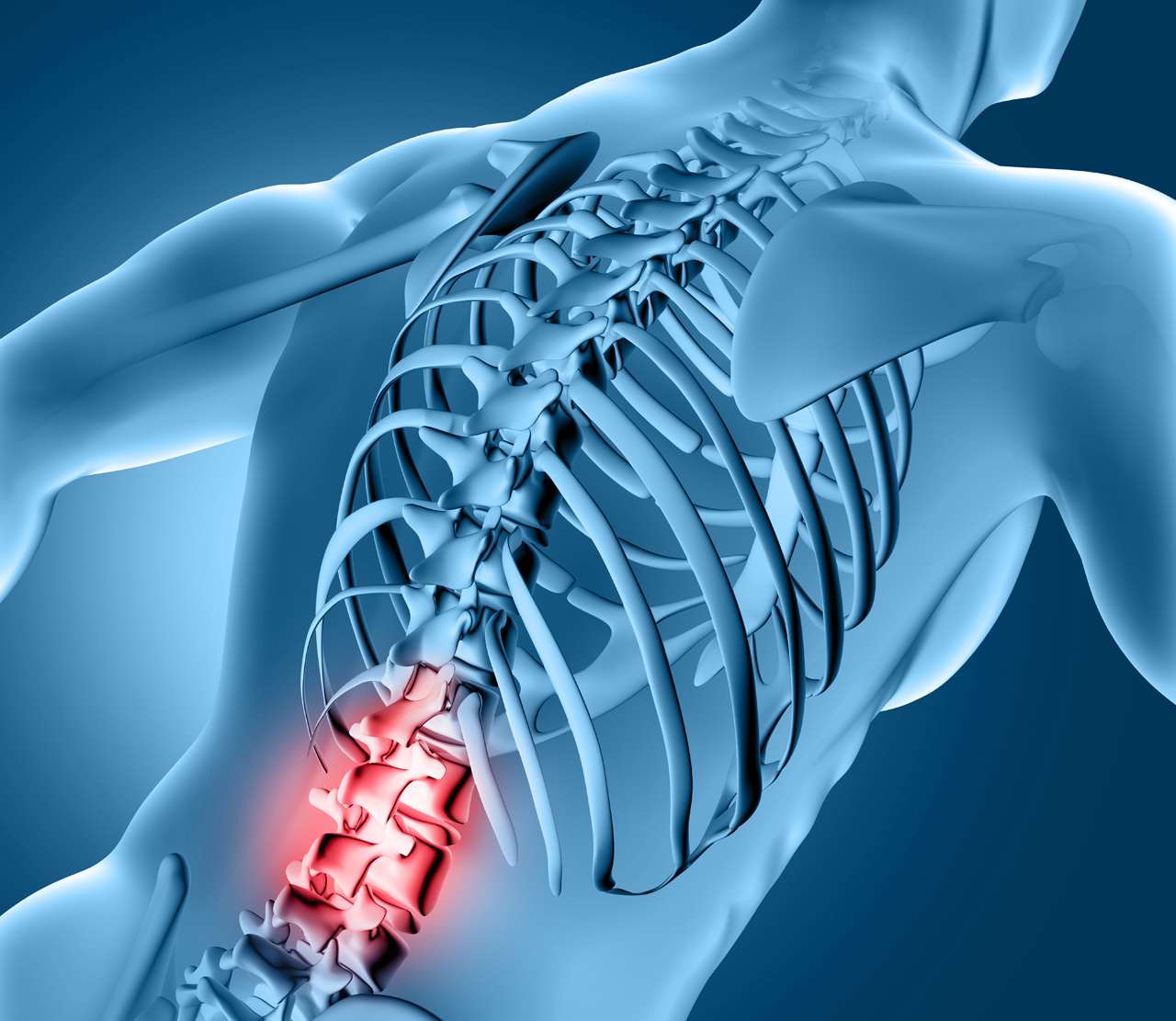 Book an appointment by using the form on our Book an Appointment page.
Monday: 9 am – 2 pm
Tuesday: 9 am – 12 pm, 3 – 7 pm
Wednesday: Closed
Thursday: 9 am – 12 pm, 3 – 7 pm
Friday: 9 am – 2 pm
Weekend: Every second Saturday morning
Professional Chiropractic
Dr Brynyn Thomas graduated from Macquarie Uni in 2000, with a Bachelor of Science (major Anatomy) and a Masters Degree in Chiropractic. He has worked locally for the past 16 years and enjoys helping the community achieve better outcomes, one spine at a time. He is extensively trained in manual spinal therapies, low force techniques and specialises in pregnancy, paediatrics, cranial and family maintenance care.
At Morayfield Chiropractic Centre, our primary focus is patient centred care.
Our extensive knowledge of chiropractic techniques allows for patient specific treatment options.
You become the integral part of your own healing with your involvement from the initial setting of goals to the achievement of your desired results.
We are here to assist you every step of the way.